Update. The email list server is now up and running again. Thanks Anders.
I'm sorry to announce that the email list server is ill. All the symptoms indicate that it is a hard disk that has crashed. The email list server hosts all the email lists at the department. This means that you are not able to use any of our email lists (such as the anslagstavlan, the biologilist, Dr Prat, the TA-list etc) until the server is fixed.
– Right now I have no idea when the server will be OK again, says Anders Kullberg, IT Coordinator. If it is a minor error the server will be up and running soon. But if it comes to the worst and we have to replace the hard drive it will take some time before we may use the email lists again. All lists have to be created manually again.
Let's hope for the best that it's not a total hard disk crash!
In the mean time we will communicate through this blog and the news section at the internal department web page.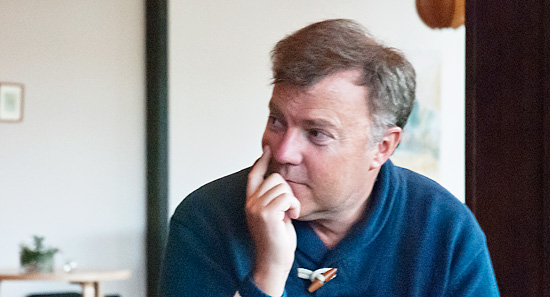 Skrivet och fotat av Inger Ekström