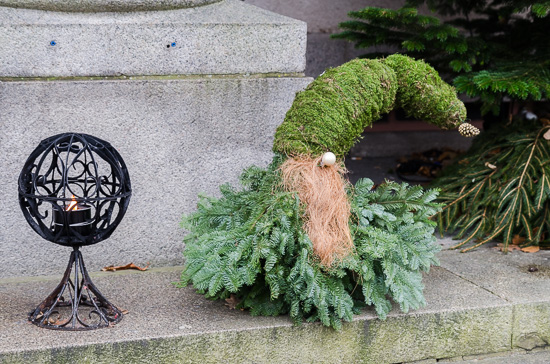 This Monday and Tuesday the Evolutionary Ecology unit had their annually Christmas meeting. Many unit members and master students joined at Örenäs castle to listen to interesting talks (23 this year), to have exciting discussions and to get to know each other.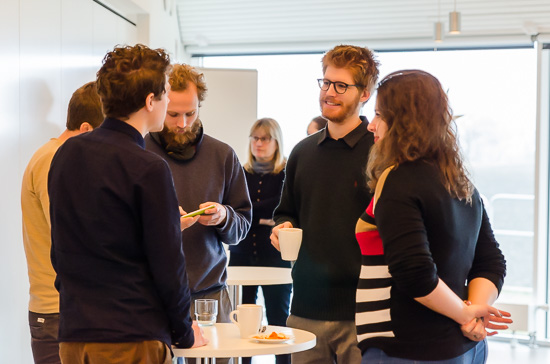 Thanks to Anders Brodin's poll in real time, we got to know the participants birth place, their view of Christmas, why they attended the meeting and their opinion of Jan-Åke Nilsson.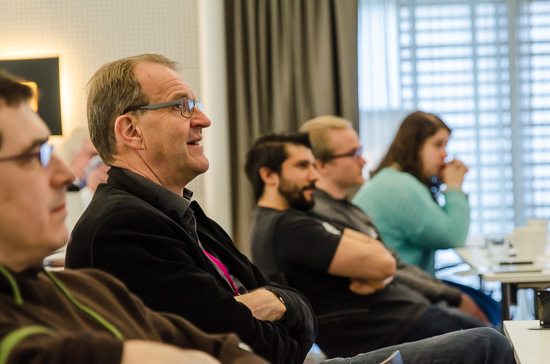 There were a wide range of talks but most were about birds as a study organism and given by postdocs or professors (Anders Brodin gave the statistics in the end of the meeting).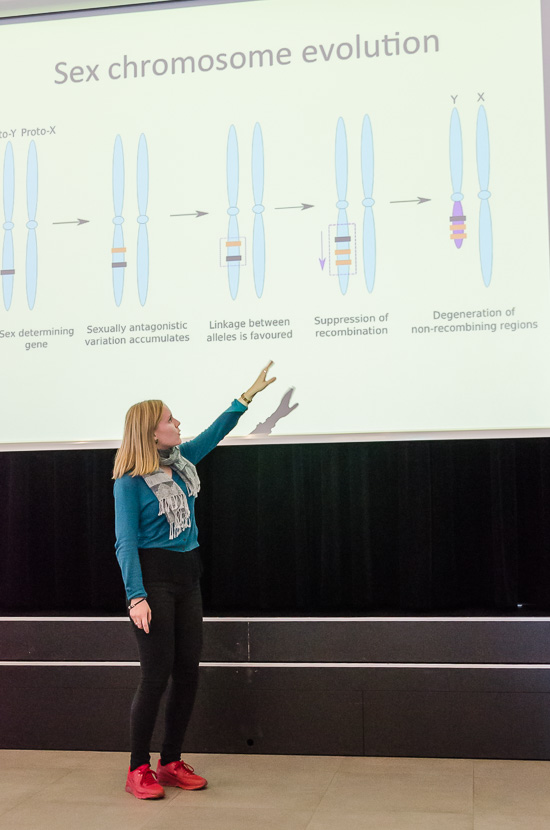 We learnt about swift flight, sexual selection, genetic diversity and fat birds for example. Other interesting talks were about how to spend 10 million crowns and be able to sleep, if the catching of bird parents influence their offspring and the fallacy of Natural History.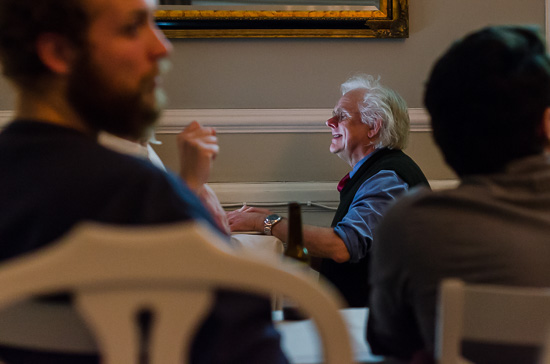 In the evening, it was time for Per Lundberg's traditional quiz. The theme for this year was blue. I am really impressed that Per managed to give the quiz despite his cold. And give his talk in the morning after without much voice at all.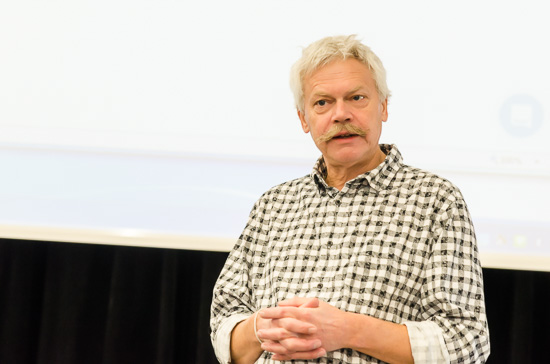 Thank you, Jan-Åke Nilsson, Anders Brodin, Per Lundberg and Anne Fogelberg for arranging the meeting! Nicely done as always.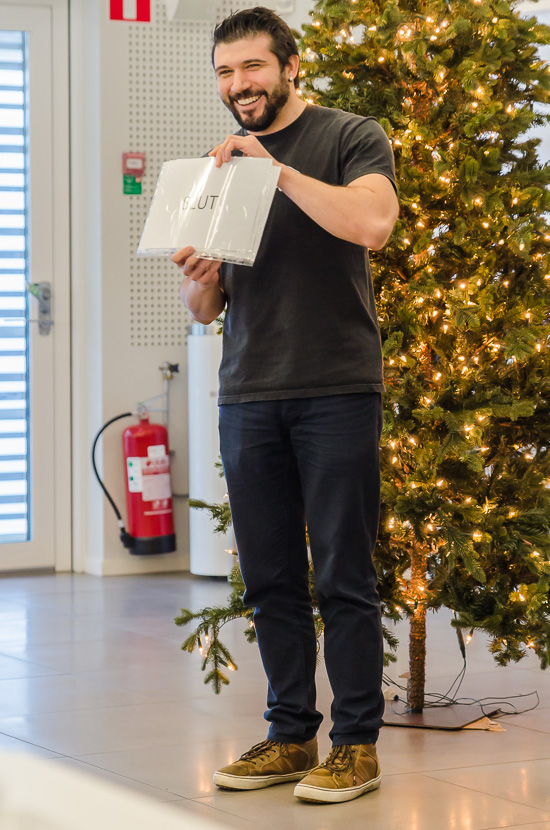 You will find more photos at Flickr.
Text and photos by Inger Ekström