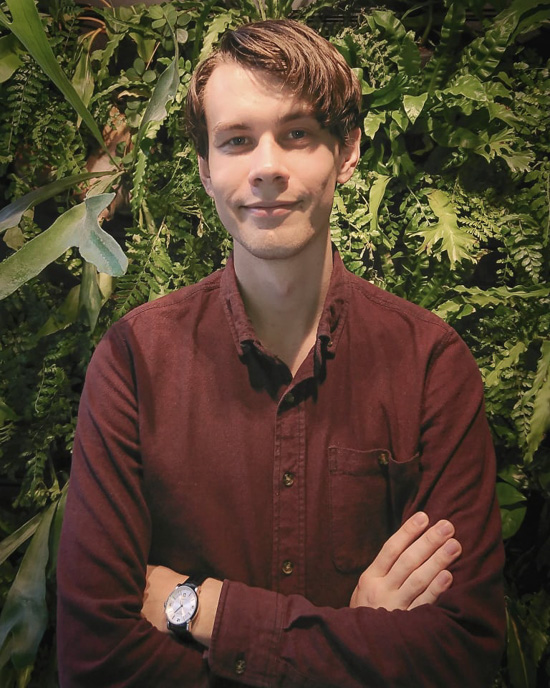 Hi all! My name is Johan K. Jensen and I have just started my PhD here at the Department of Biology and CEC, supervised by Caroline Isaksson. You might have seen me on the second floor for a year or two already, as I took both my BSc and MSc at the department and am quite fond of coffee!
My project focuses on the impact of urbanisation on organismal health and biodiversity, mainly looking at passerine birds. However, it is a broad study and includes insects as well as avian physiology, in addition to a lot of outreach and work with school children to learn about effects on their wellbeing from working with nature. The main theme is urban ecology, which has always been my biggest research interest. I hold a Bachelor's in Biology and Master's in Animal Ecology.
Outside of work I enjoy any and all activities outdoors, especially hiking. I'm also interested in art and literature, even when it is not biology related.
I'm looking forward to meet you all!