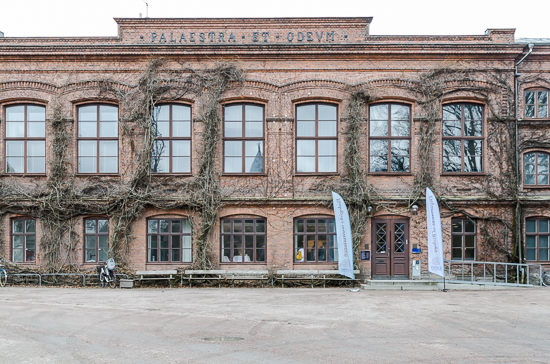 Thursday and Friday last week, the PhD students' annual conference BLAM was held. The whole department was invited to Palaestra to hear great talks and look at interesting posters.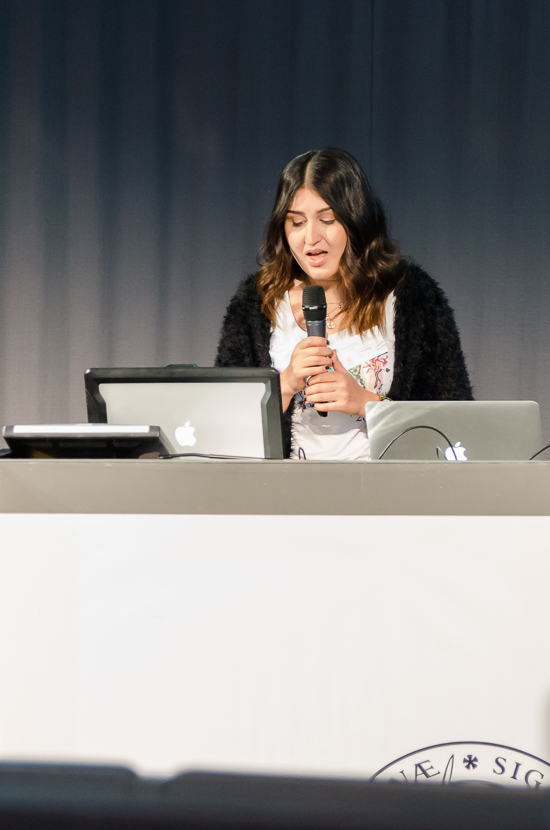 The conference was a big success, as always. There was only one thing missing. The brilliant weather. Previous years there have been spring in the air and sunshine. At the department, it goes by the name of BLAM weather.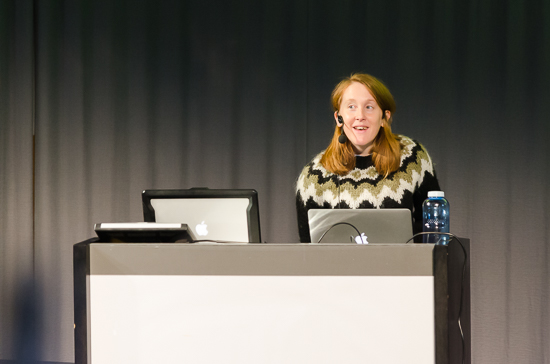 But not this year. It was cold and snowy! Luckily, this did not affect the warm atmosphere between the participants. The talks were as great as ever and the posters likewise.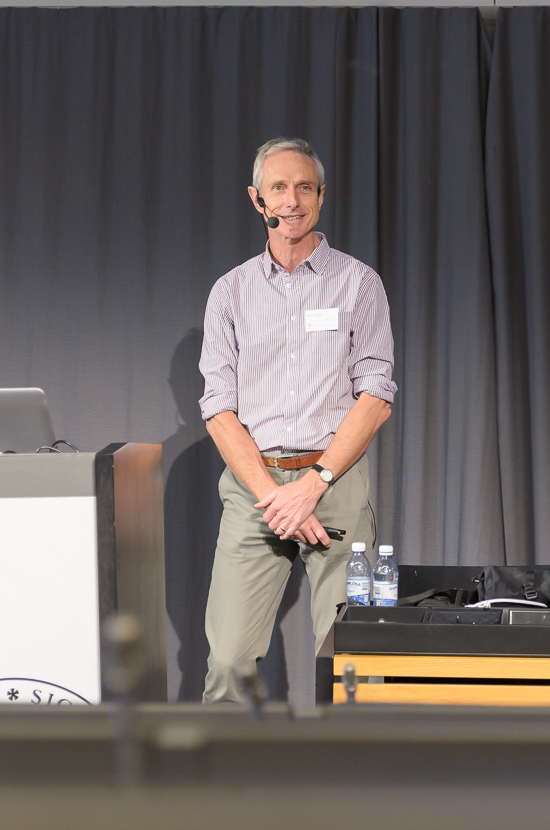 There were two plenary speakers invited – Hannah Rowland, from Max Planck Institute of Chemical Ecology in Jena, and Marcus Byrne, from the University of the Witwatersrand in Johannesburg. Besides giving talks, they were also on the jury which decided who won the best talk and the best poster.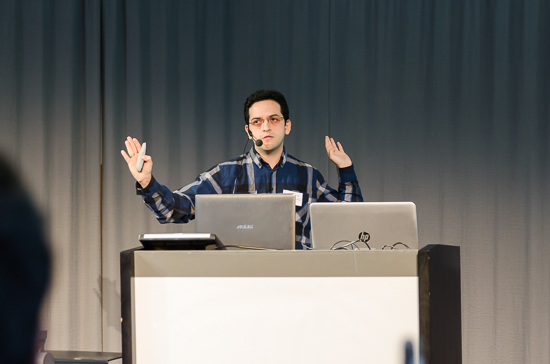 This year Atticus Pinzon-Rodrigues won the best talk prize for his talk about "Retinal horizontal cells express Cry4: a new take on the avian light-dependent magnetic compass".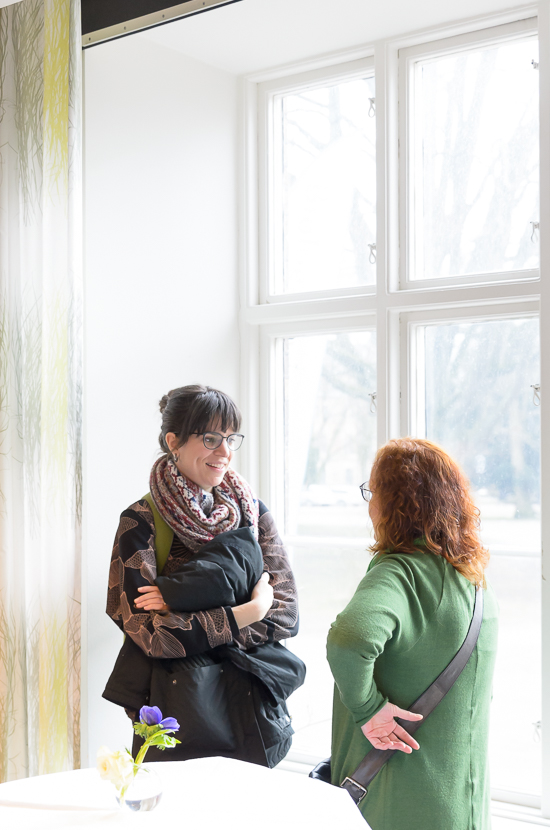 There was also an honorary mention, which went to Esther Nobs-Lindau. She has just started her PhD and her talk was about her master thesis.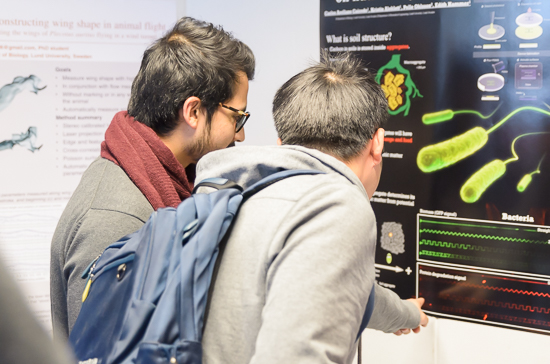 The jury gave the prize for the best poster to Carlos Arellano Caicedo for his poster about "Soil structure influence on microbial protein degradation".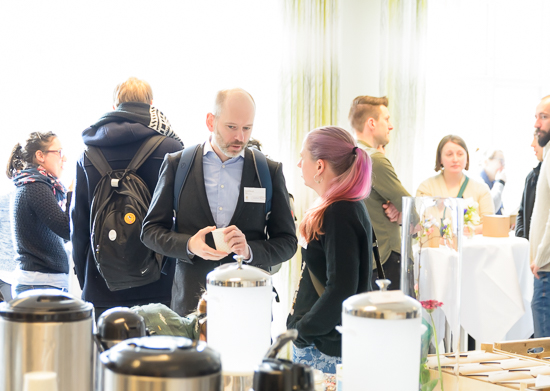 Another novelty this year was that all food was vegan. Besides being easier to handle fewer food requirements, it is nice when everybody can eat the same food and feel included. Great initiative!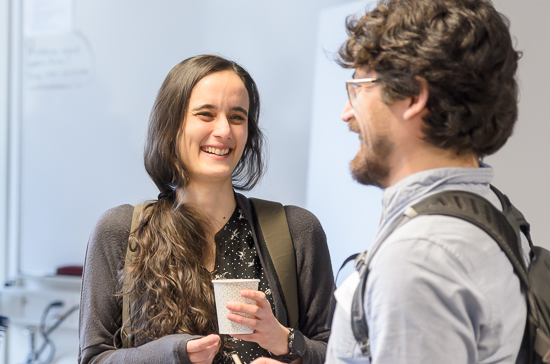 Despite the cold weather, I went home with a very warm feeling inside. I really think this is the best event of the departmental year.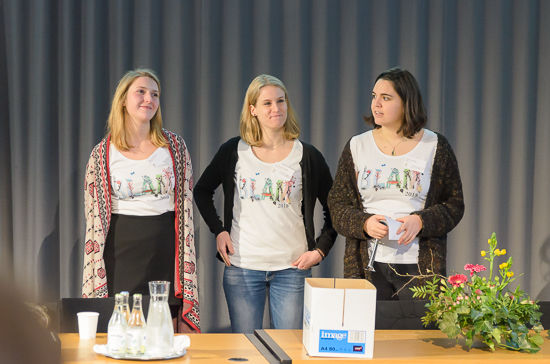 A big thank you to the BLAM committee, that made this happen!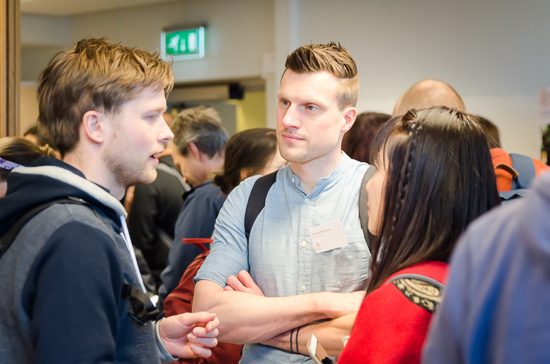 Text and photo by Inger Ekström
You find more photos at Flickr