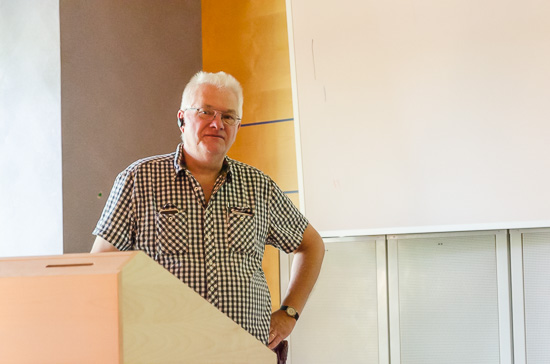 Today SACT (the group for Scientific Activities) arranged a seminar with our mushroom expert Sigvard Svensson. The purpose was to make us aware of the dangers of picking mushrooms without the right knowledge.
There are a lot of poisonous mushrooms, some of them deadly, and many of them look the same. In the world, there are about 100 000 mushroom species described, but there are probably many more. You do not have to learn all of these. But make sure you really know which one you pick.
Even if you think that you know that the ones you have picked are edible, make sure that the species grows in Sweden and is not only a lookalike. Learn the most common species in the country where you are picking mushrooms right now. Do not rely on old knowledge about species in other countries.
Golden rules
Sigvard gave us seven golden rules:
There is no general way to separate delicious ones from deadly!
Only pick mushrooms that you recognise!
When in doubt, throw it out!
Knowledge is the foundation, no room for guesses!
Do not taste them! Even poisonous mushrooms are tasty!
Let persons with a knowledge of the local mushrooms check and clean the mushrooms!
Mushrooms should be treated as fresh food. Process directly you get home!
Poisons and symptoms
The most poisonous mushrooms contain poisons that disrupt the nervous system. That may give symptoms like dizziness, confusion, anxiety, reduced level of consciousness and cramps. Sometimes, you may also feel sick and vomit. The longer it takes for the symptoms to show, the more serious is the poisoning.
What to do
If you suspect poisoning:
Call 112 (24-hour service) in the event of emergency poisoning and ask for Poison Information.
Induce vomiting.
Take medical charcoal.
Take care of ALL mushroom residues (including vomits!) and bring it with you at an eventual hospital visit.
Call 010-456 67 00 for less urgent cases (Swedish Poisons Information Centre)
Stay safe
Get yourself a modern mushroom book and learn more about mushrooms. Do not trust all websites. Many of them are not reliable. But some are. Sigvard recommends these:
– Remember, you don't have to eat mushrooms, they are very beautiful just to look at, Sigvard concluded.
Thanks to Sigvard for this very important information!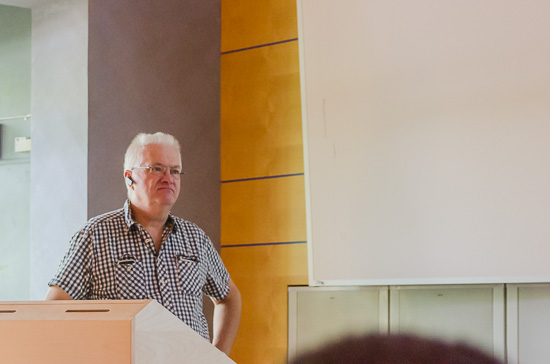 Text and photo by Inger Ekström