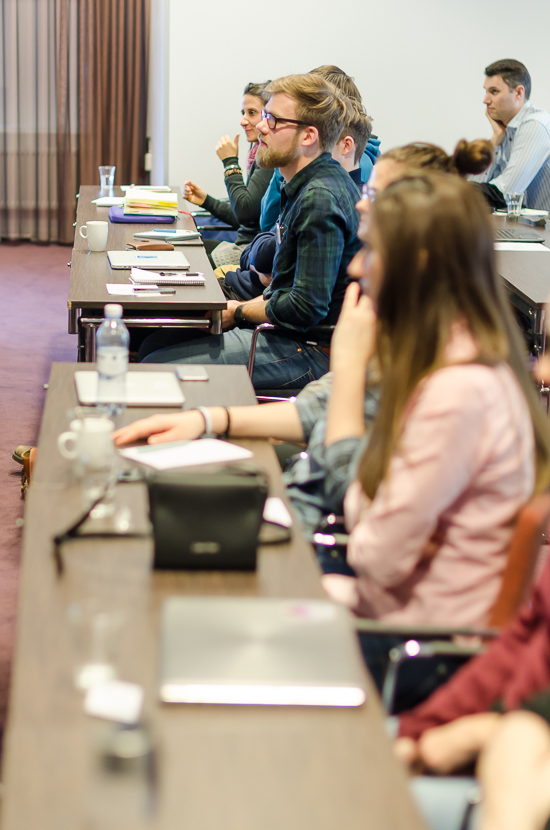 Ideon Gateway bathed in the sun when GENECO held their winter meeting at Elite Hotel yesterday. Spring was in the air.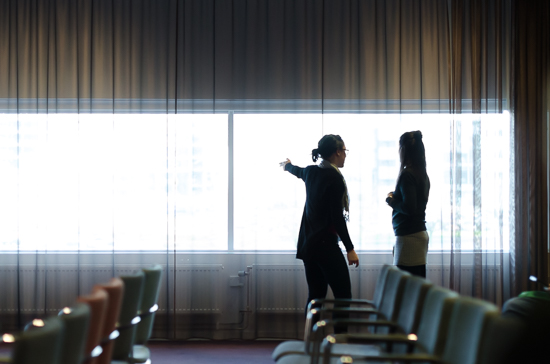 The day began with presentations by the PhD students.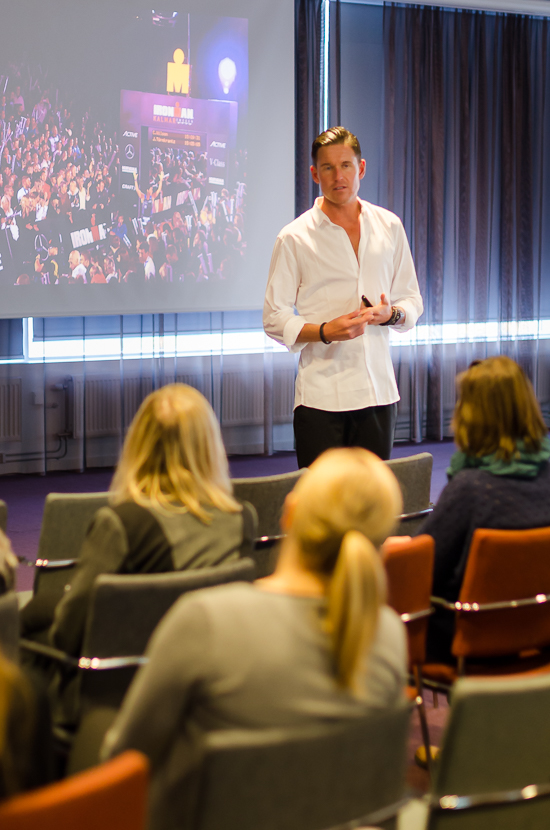 After a great lunch it was time for Jonas Colting, triathlete and lecturer, to give a talk about "Breaking boundaries and realizing human potential". Jonas talked about the importance to repeat and not give up. To set goals and take small steps, one at a time.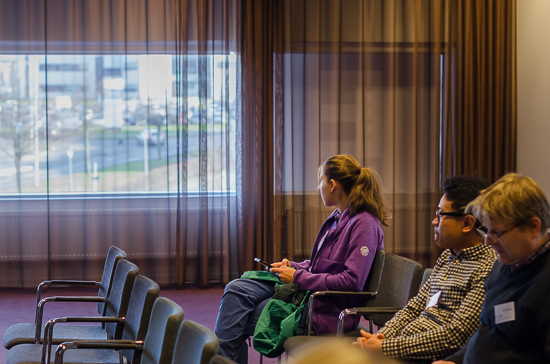 Humans are designed to move and not for sitting in front of a computer. If we exercise, our brains will benefit and we will become better at thinking as well as getting good health.
It is not fun to run, but all things mustn't be fun, must they? Exercise is worth it, it is meaningful.
"Have you ever regretted training, afterwards?", Jonas asked.
I do not think anybody ever has, I certainly have not.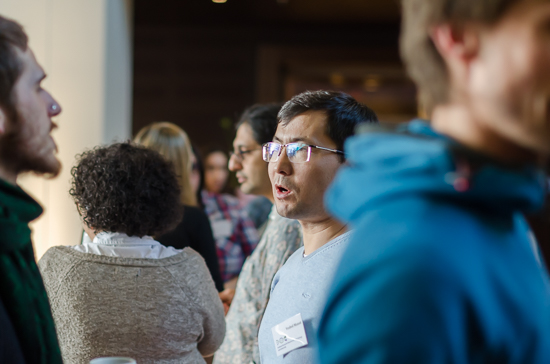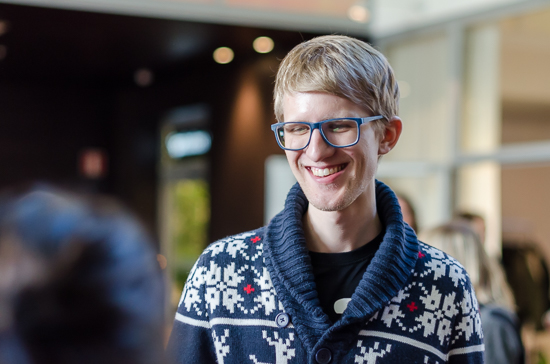 After the talk, the PhD students had a workshop with Jonas and discussed stress handling, and similar things.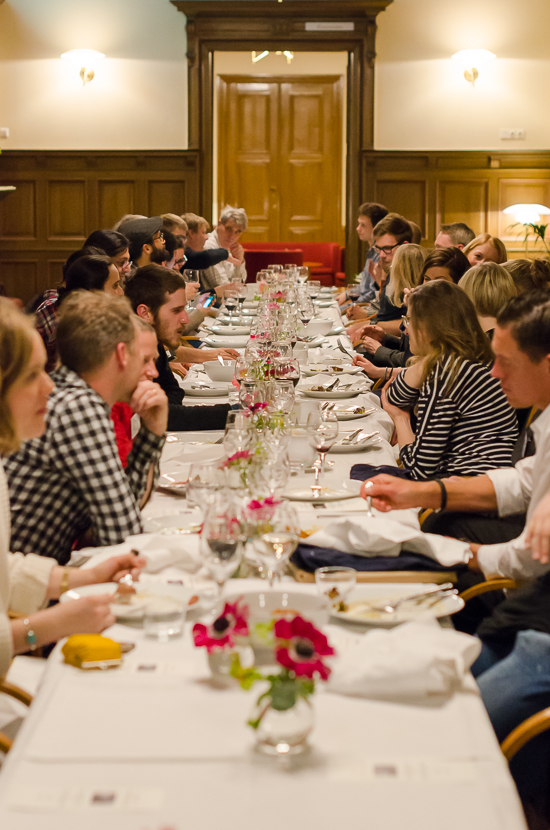 In the evening, GENECO gathered at Biskopshuset for a superb dinner and more interesting discussions.
Text and photo by Inger Ekström