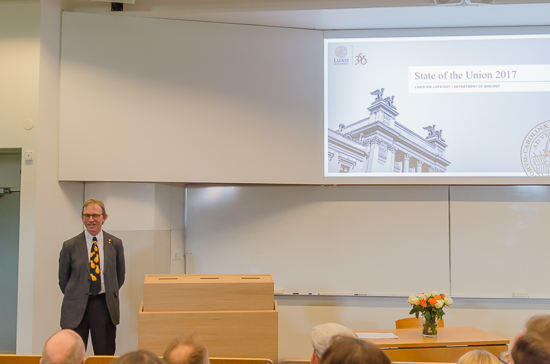 Today our Head of the Department, Christer Löfstedt, held his third "State of the Union" talk about how things are going at the department.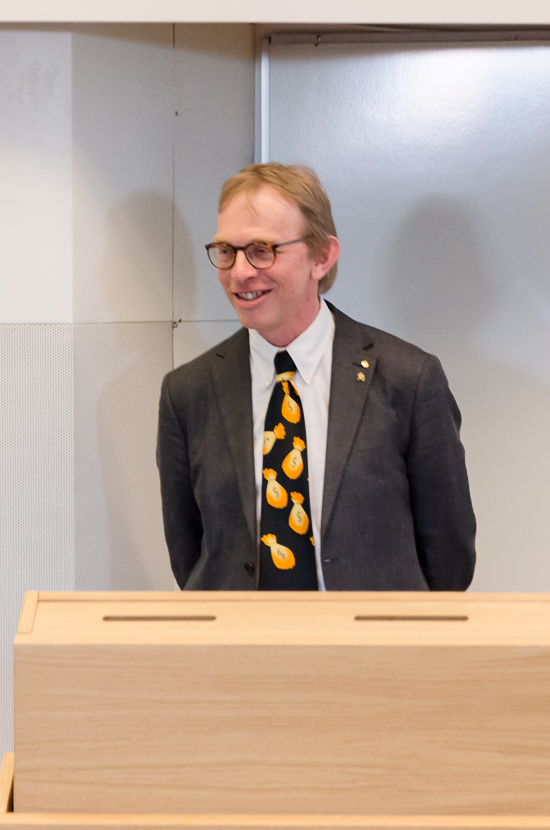 – It is relatively easy to be Head of the Department, said Christer. The financial control is very good, and we have a great support from technical and administrative personnel among others.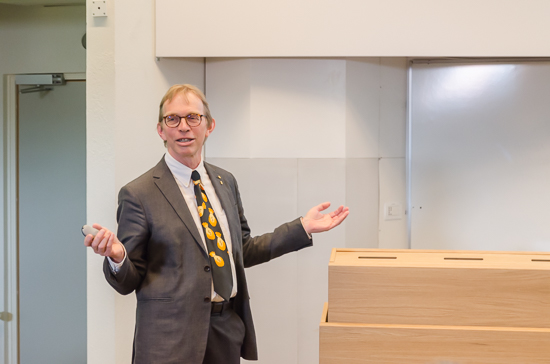 Christer started to talk about external funding. We have five ERC grants at the department and a lot of big grants from other places. Last year the success rate at VR was 46%. It is not very likely that we can beat that another year, so do not be afraid to look for grants from other places, he said.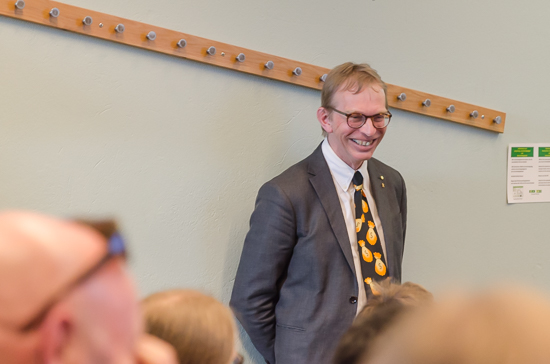 A big part of Christer's talk was about communication, and the importance of that. Do not be afraid to show appreciation of people's work and remind new staff to introduce themselves on the Biology blog.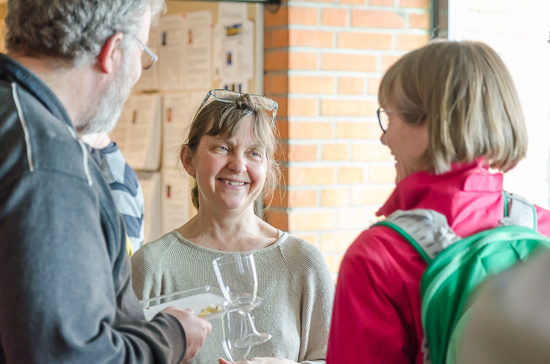 There is always some annoyance. Like "new public management", measurements of "samverkan", the large "myndighetskapitalet" and LUCRIS.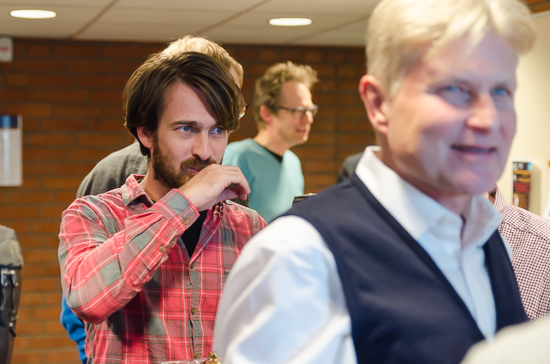 – But the show must go on, and it sure will, said Christer.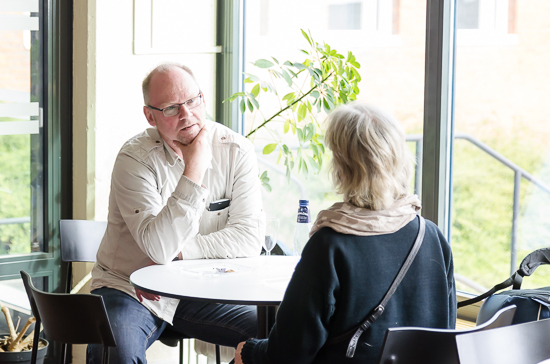 Unfortunately, our Vice-Chancellor Torbjörn von Schantz was unable to come and visit us today, but he said hello to us.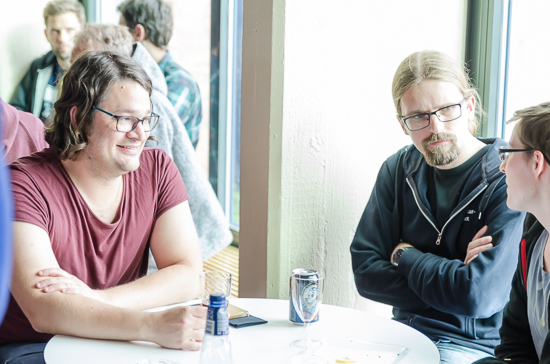 Even if we are not the best in many areas, we are among the best. Christer's talk was a talk of inspiration. Of course, there are threats; the staff is getting older, you never know about the distribution model of faculty money and things like that. But apart from that, the future is looking good.
And as Christer put it (quoting Anders Brodin) – from all of us, to all of us – thank you!
Text and photo by Inger Ekström