Last Wednesday it was time for the GENECO summer meeting. Once again, we met at Stiftsgården Åkersberg in Höör. The weather was nice as usual, and everyone was happy to see each other again.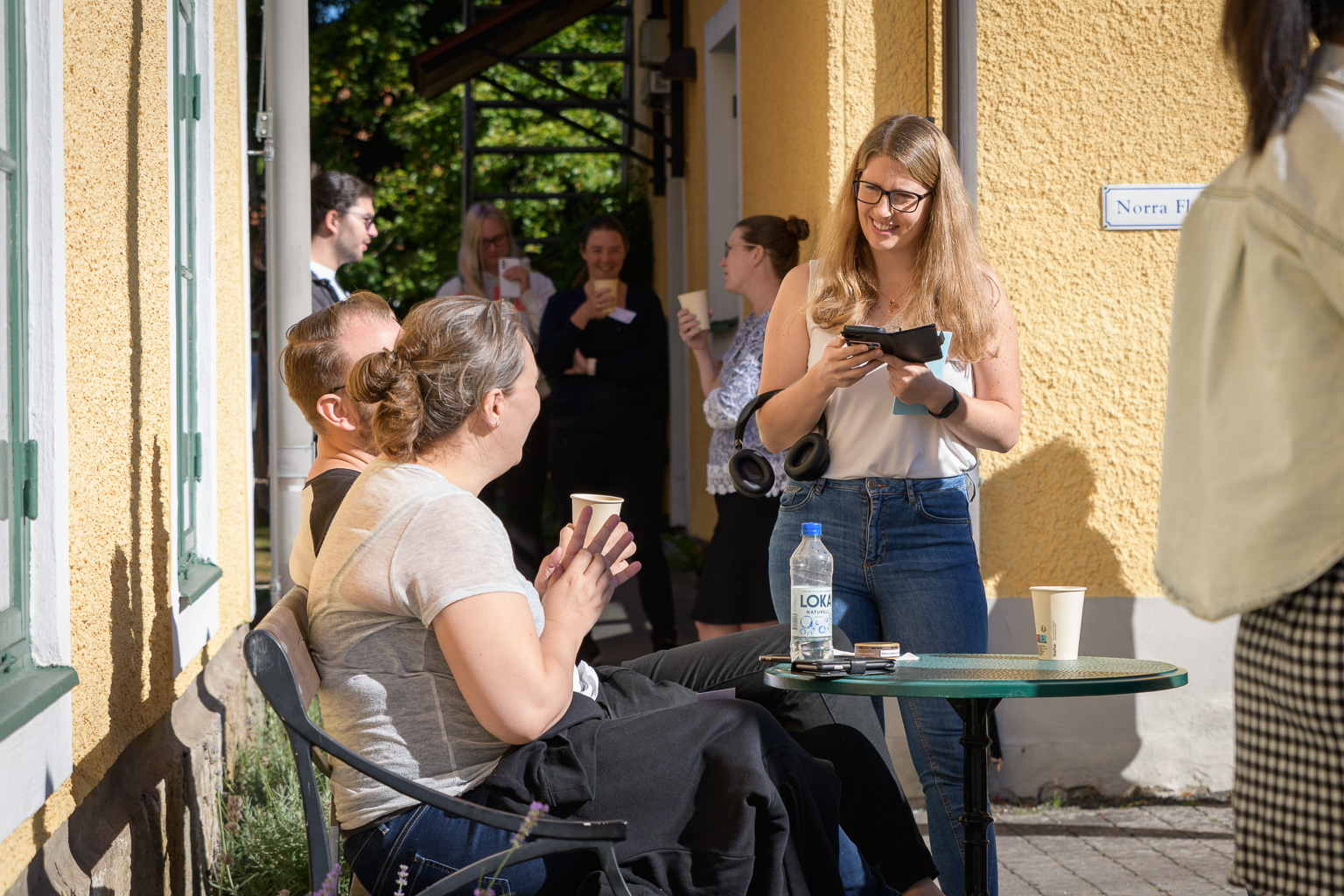 GENECO is a graduate research school in genomic ecology, and they arrange summer and winter meetings each year. The meetings are great opportunities for the PhD students to get together and talk science, as well as a chance to present their findings through a talk or a poster.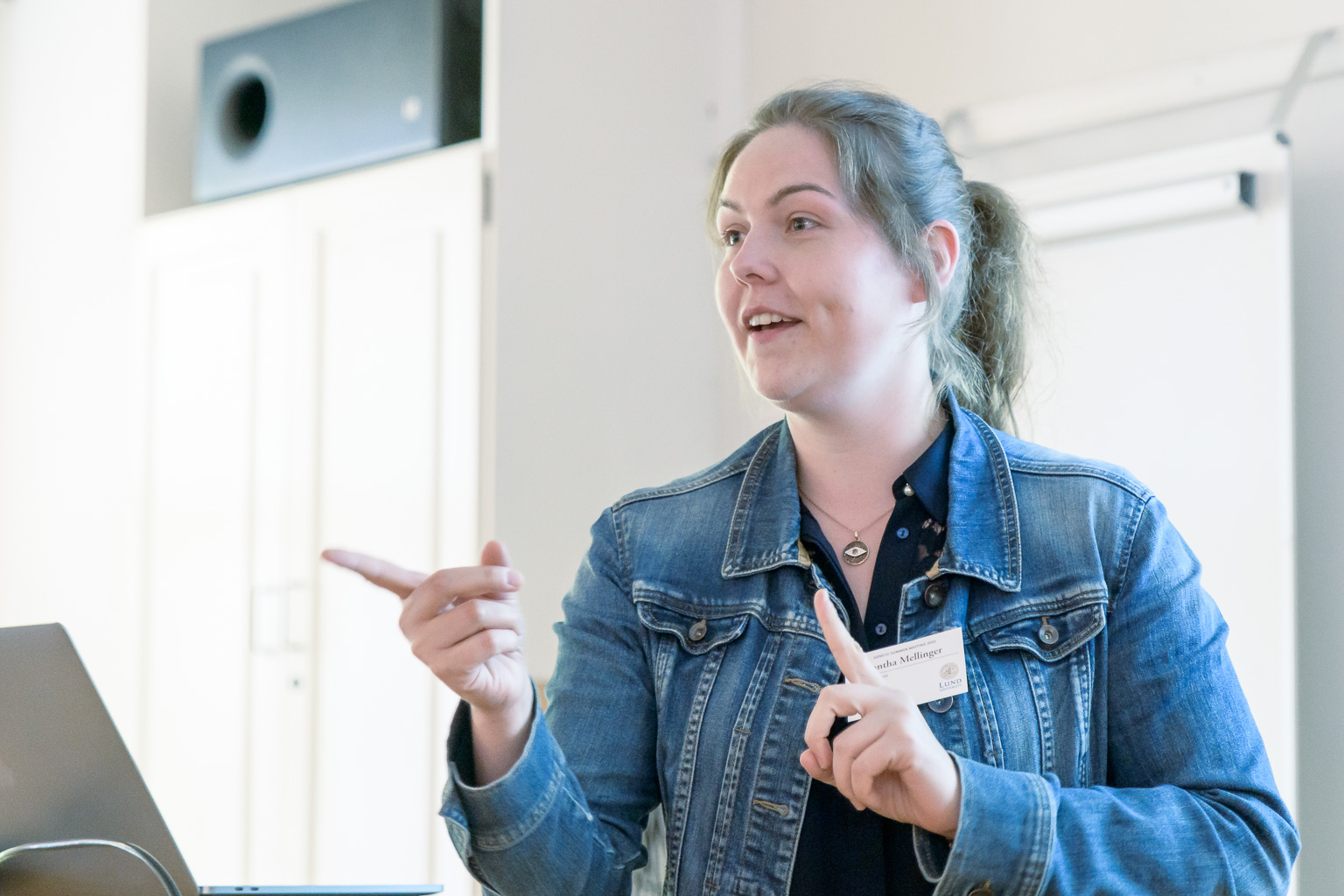 Every year there are also talks by some invited researchers. This year there were talks from people from UK, Uppsala, and Norway. We also had presentations from students from Linnaeus and Lund University.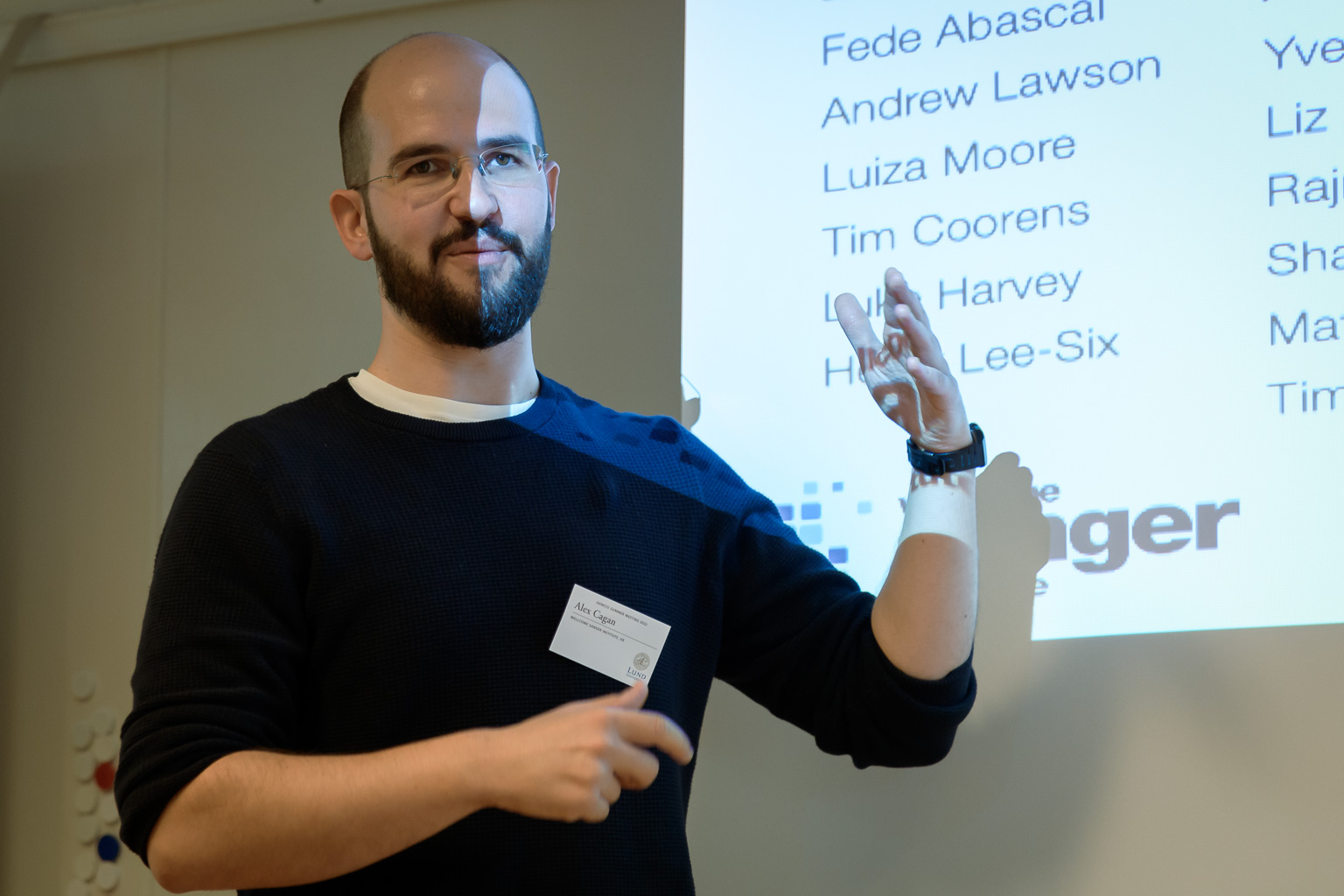 After a great poster session, there was time for relaxing in the spa area at Åkersberg before the conference dinner.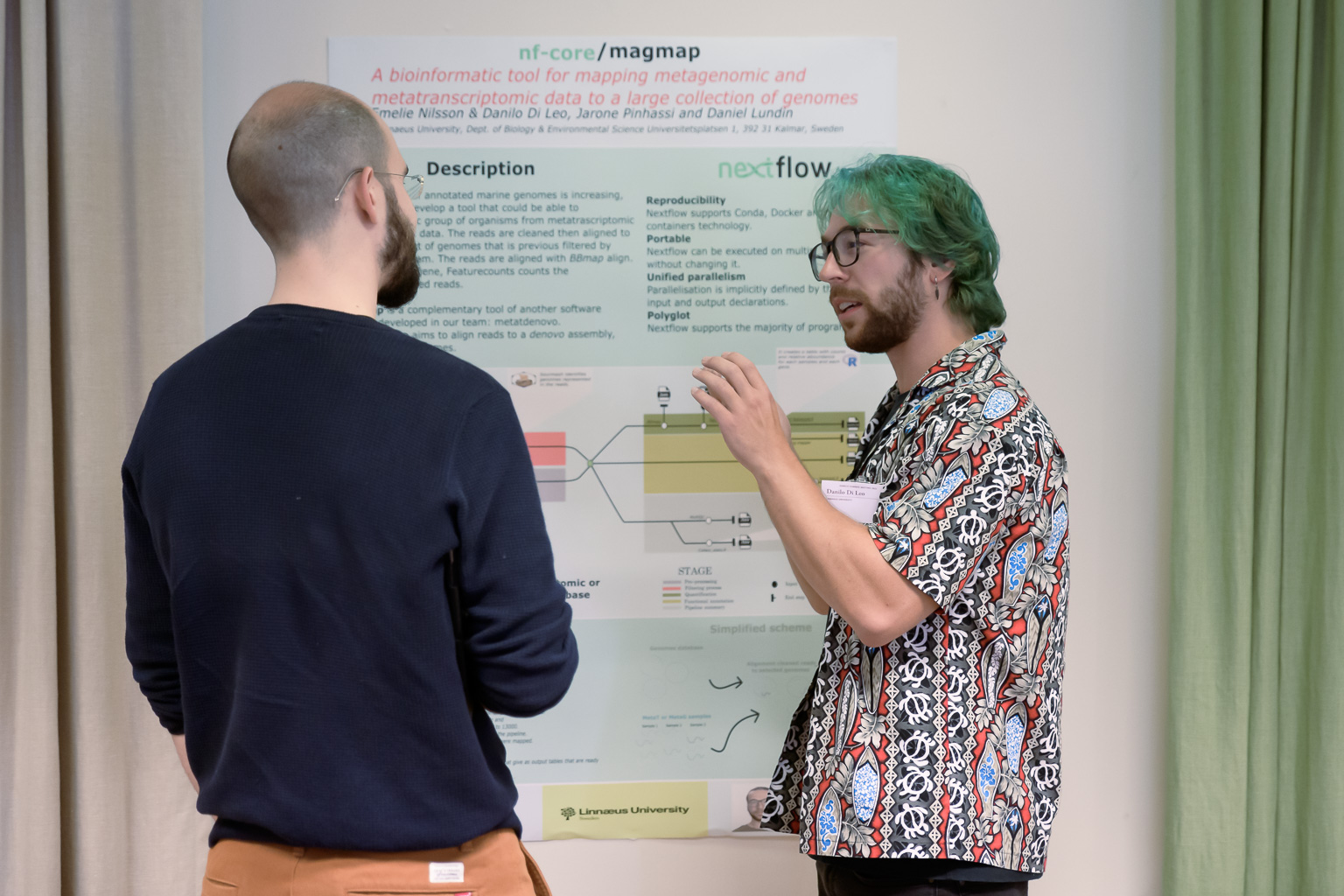 The setup was a little bit different this year. Instead of one and a half days at the conference venue, the meeting was two half days. This was a great way to keep everyone awake throughout all the talks.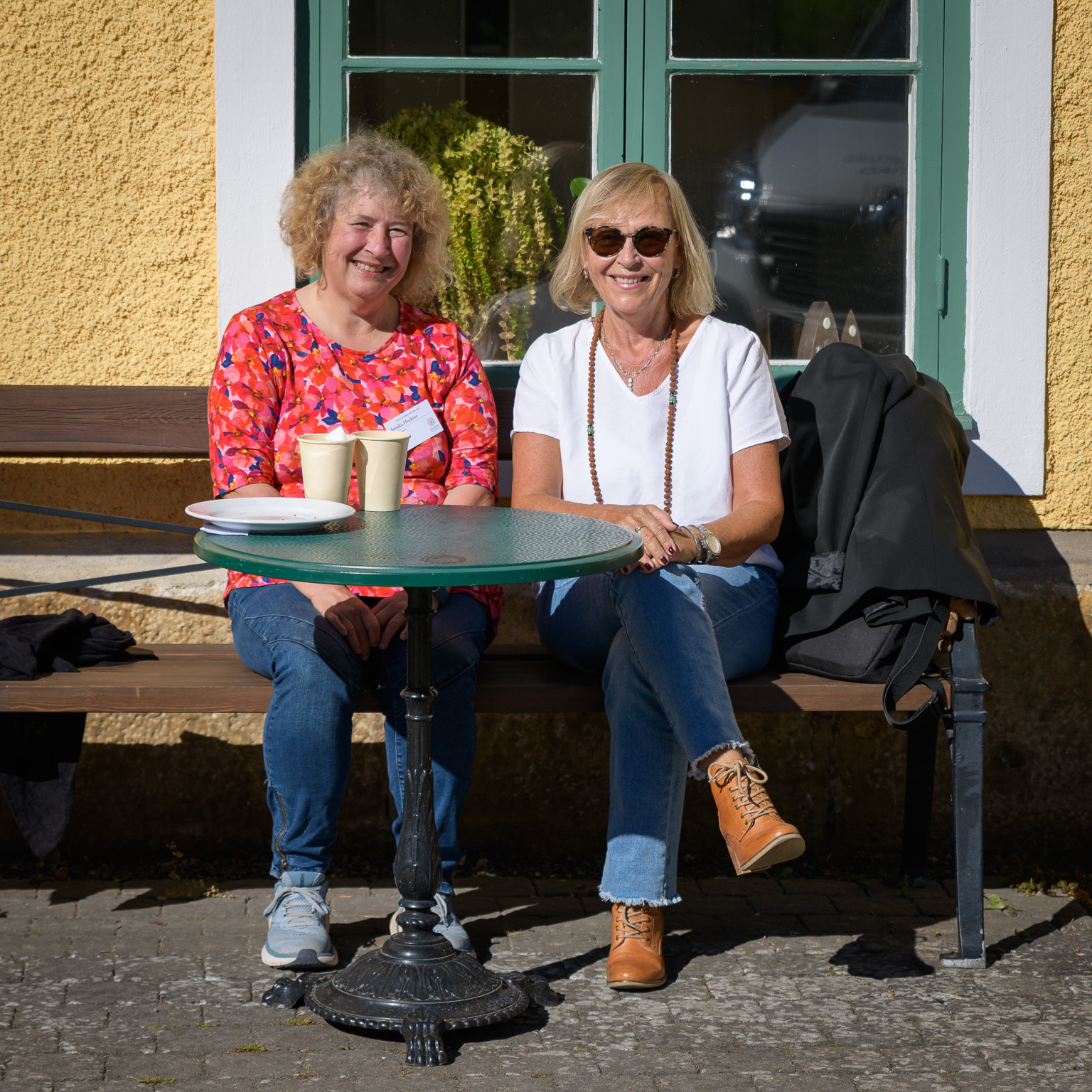 It was a well-arranged meeting in beautiful surroundings with nice people and food. Thanks for letting me participate.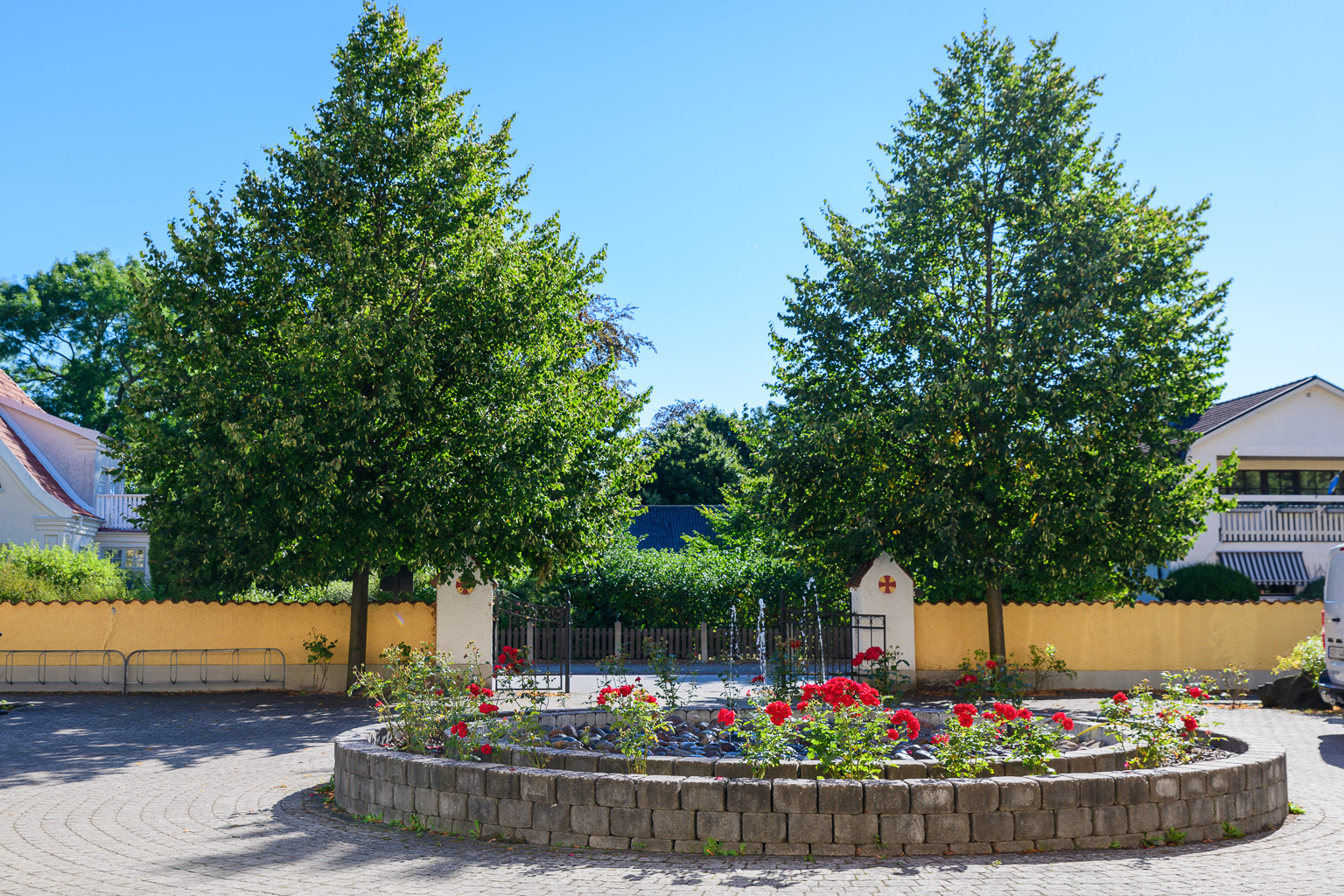 Text and photo: Inger Ekström