As usual, it has been an incredibly active year at the department. To illustrate this, I have chosen some of the photos I have. And this is only the part that I have participated in, or got hold of photos from. I know that there has been a lot more going on.
Let's continue like this next year too! See you 2018.
Have a Happy New Year,
Inger (who is responsible for most of the photos)
January
Monica Pardon got the University's administrative price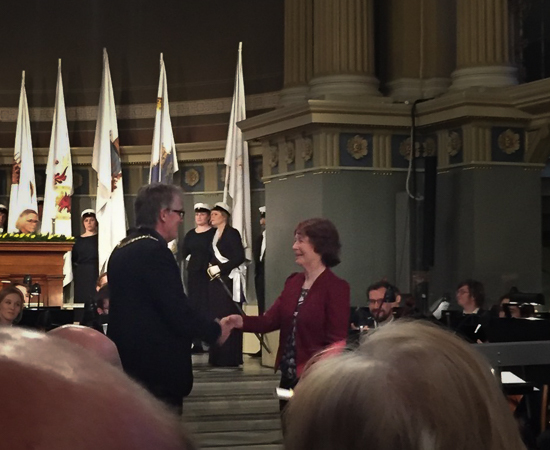 February
The conference OIKOS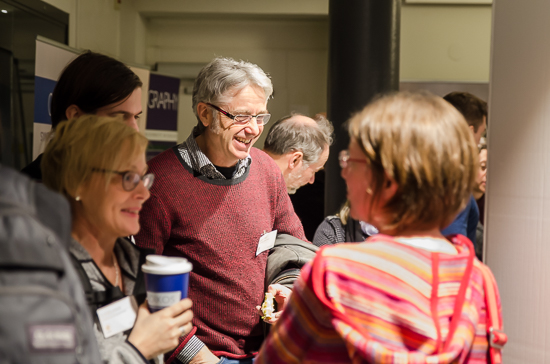 The GENECO winter meeting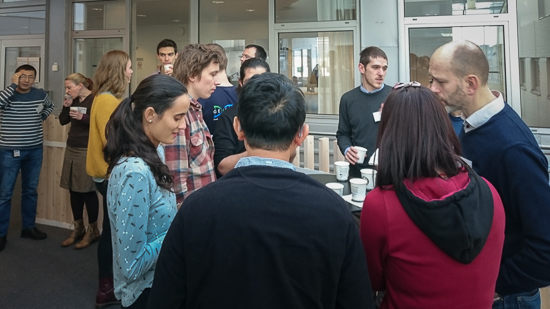 March
The unit Biodiversity had a winter (or spring) meeting in Smygehuk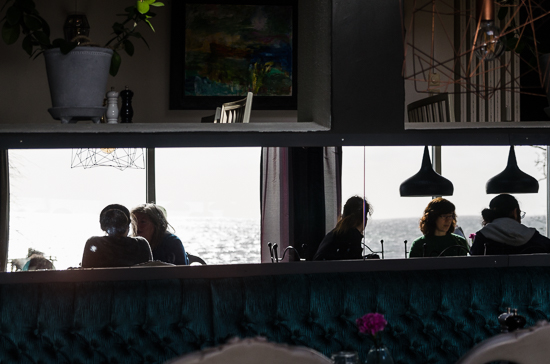 BLAM – great weather as usual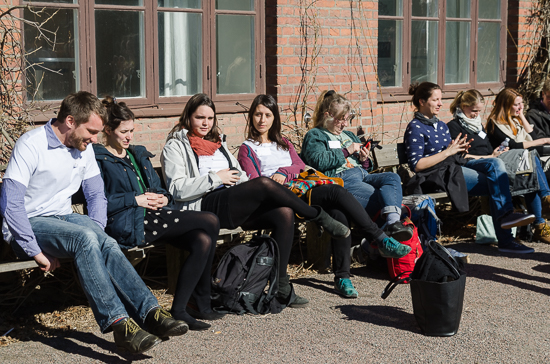 April
Planting of the jubilee magnolia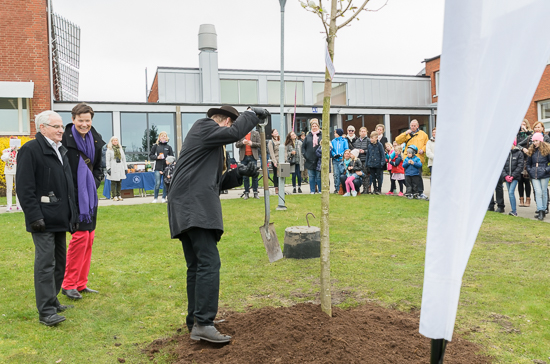 The Biology Day with a magnolia lecture, the Biology Show and much more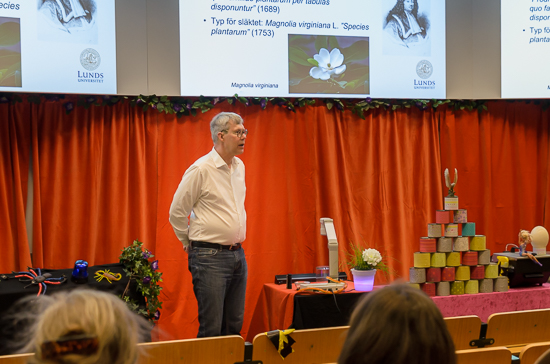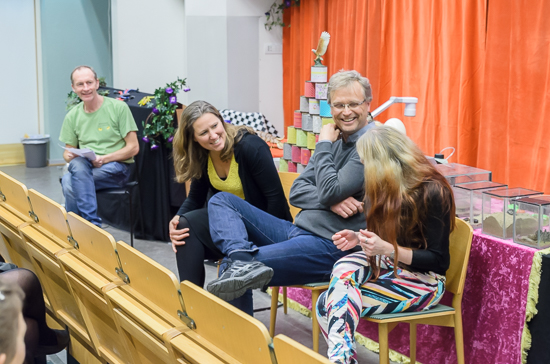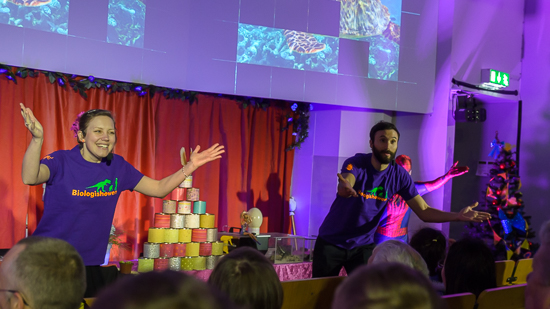 Farewell party for Bodil Enoksson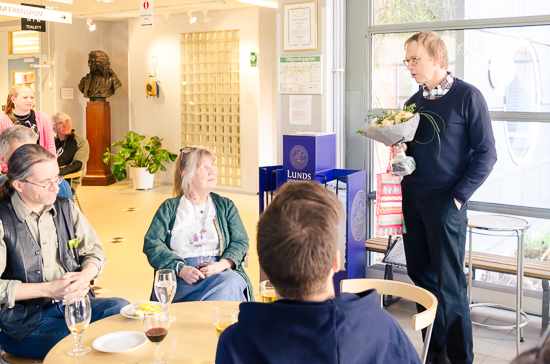 State of the Union – talk by Christer Löfstedt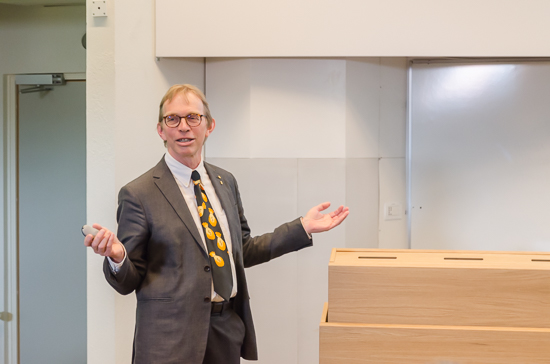 May
Edible plants – excursion filmed by TV4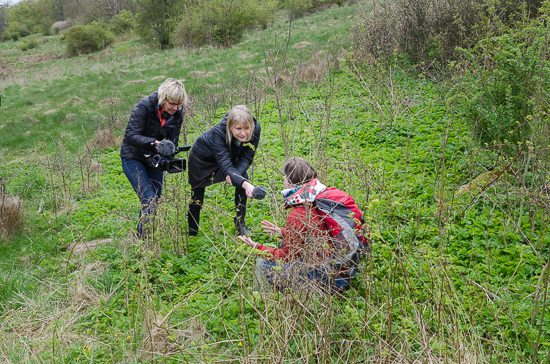 Bird excursion to Krankesjön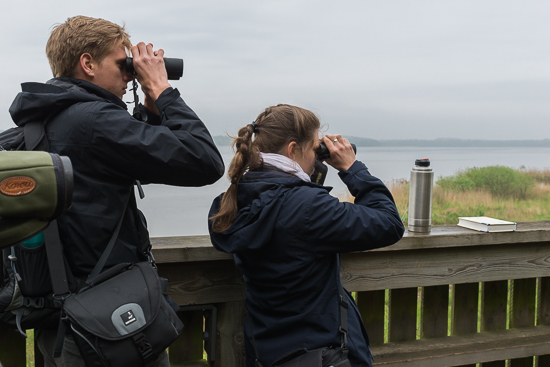 Farewell party for Eva Friman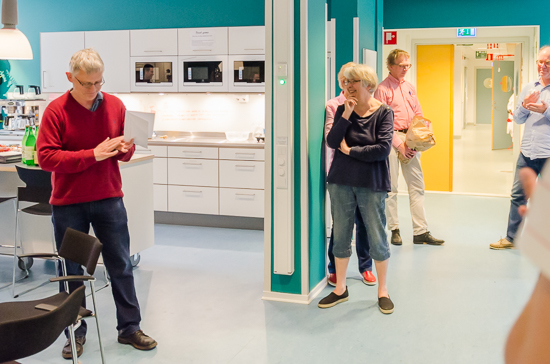 Farewell party for Björn Weström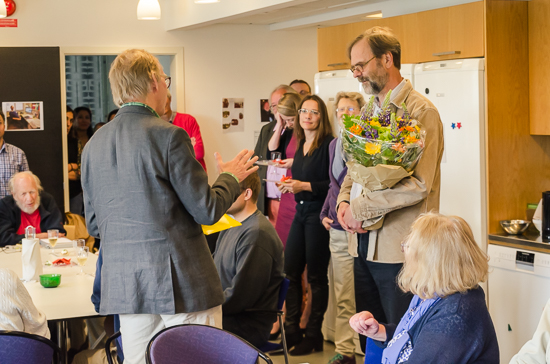 June
LUNA's honorary prize to Tina Ledje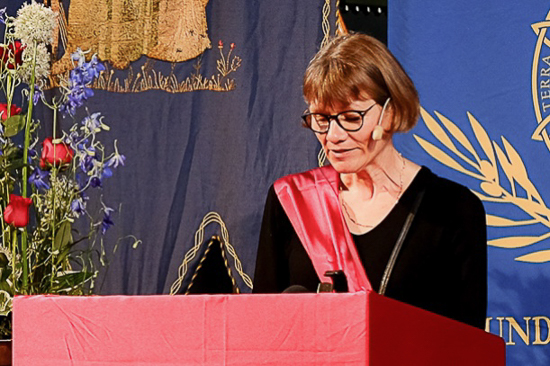 Docent lecture – Martin N. Andersson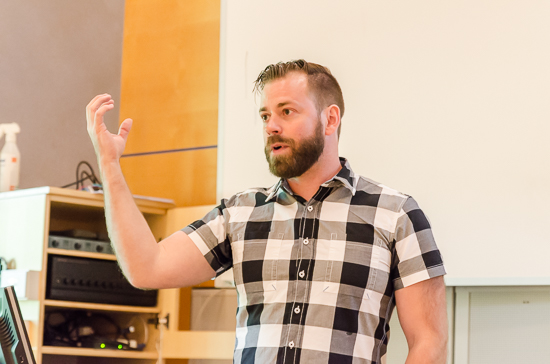 New 3D lab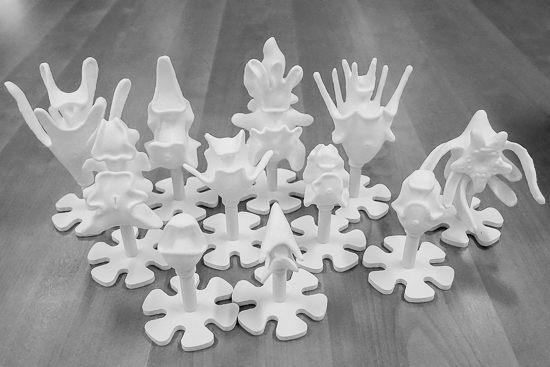 LU350 year party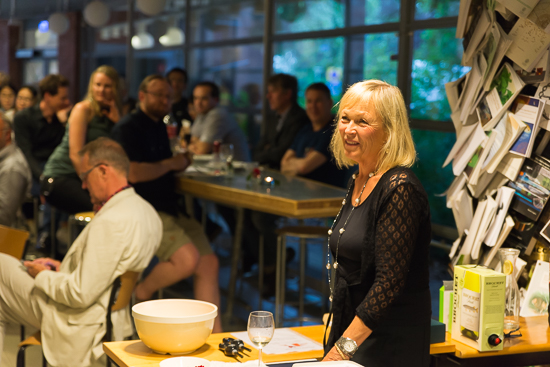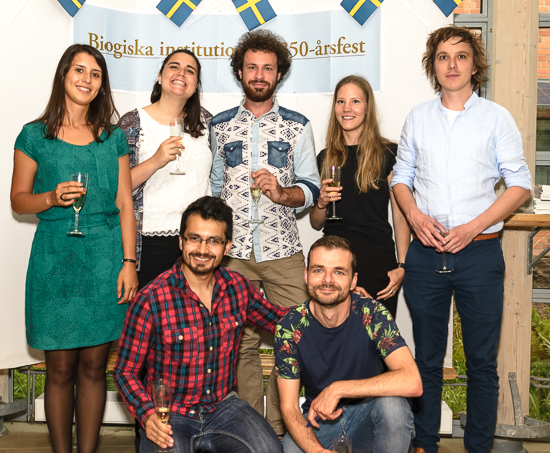 August
GENECO summer meeting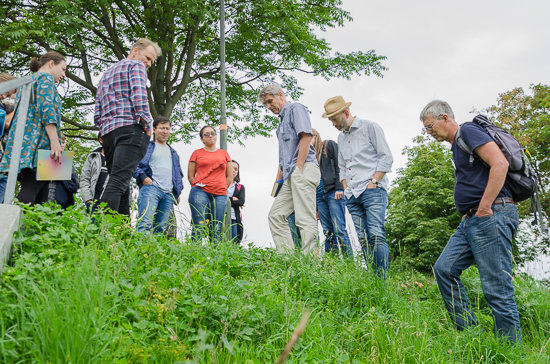 Traditional hay-making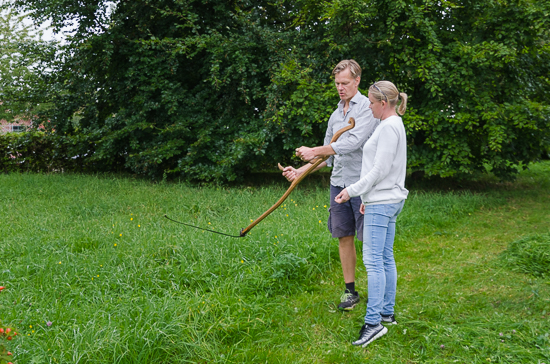 September
LU350 warm-up party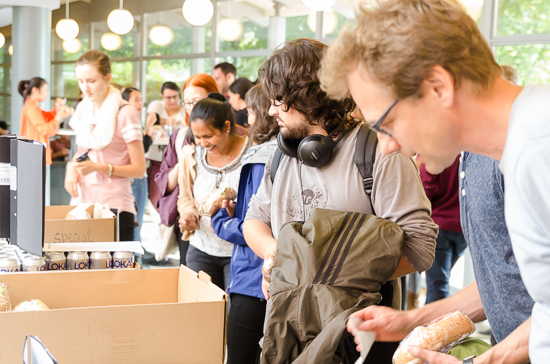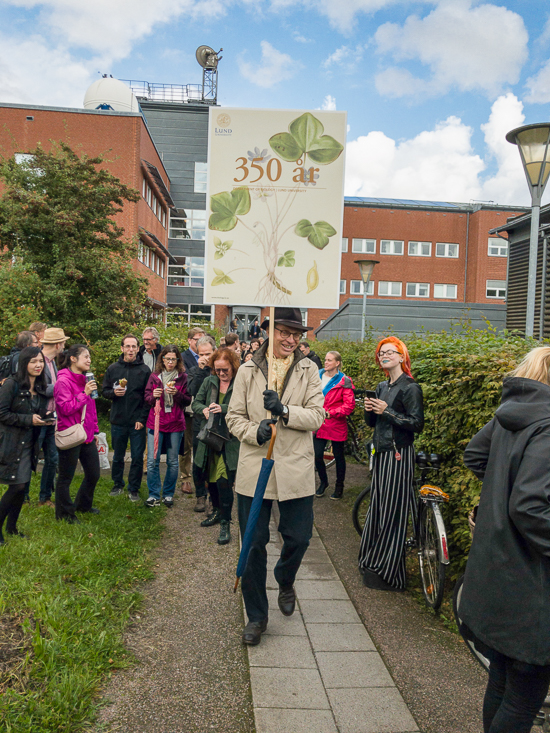 Tandem Talk – Staffan Bensch & Olivier Van Aken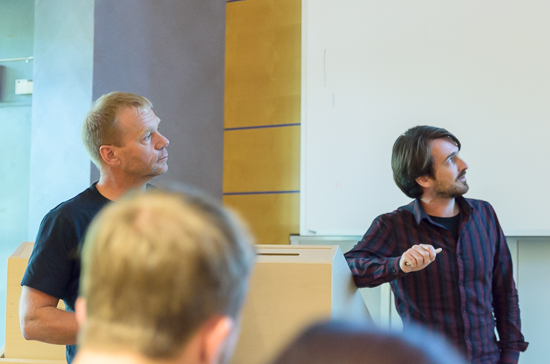 Book release – Understanding Population Genetics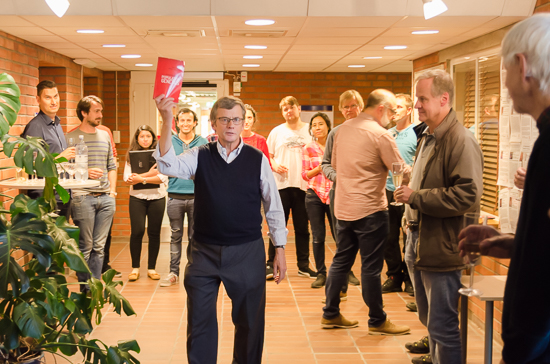 October
New confocal microscope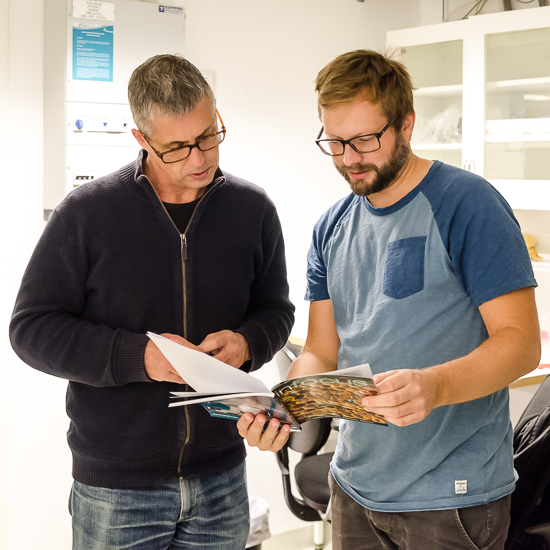 The Super Show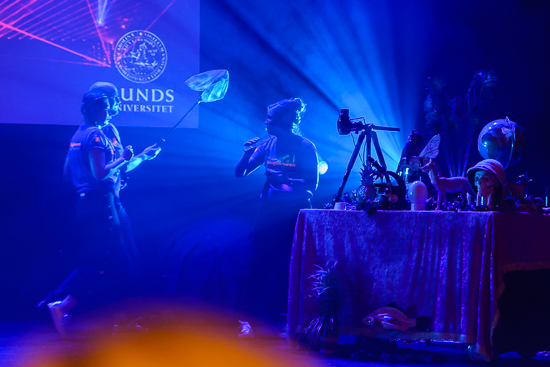 Photo exhibition at Grand Hotel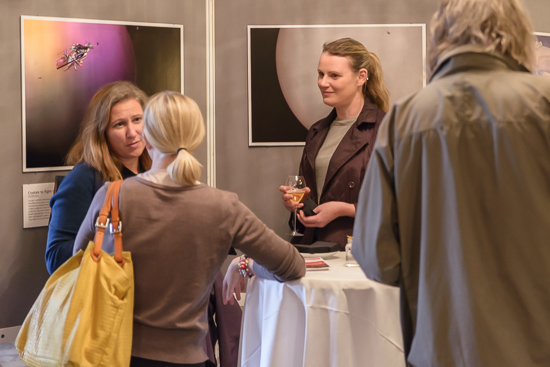 Smell lecture at Grand Hotel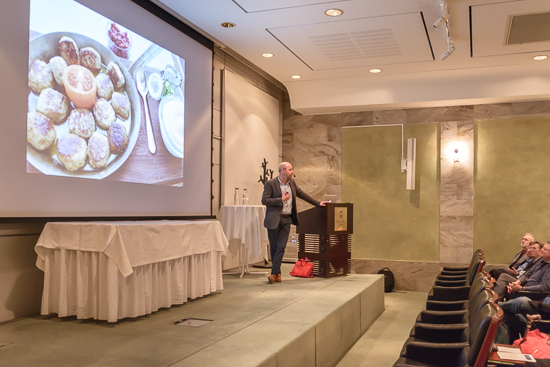 Excursion to the Blue Planet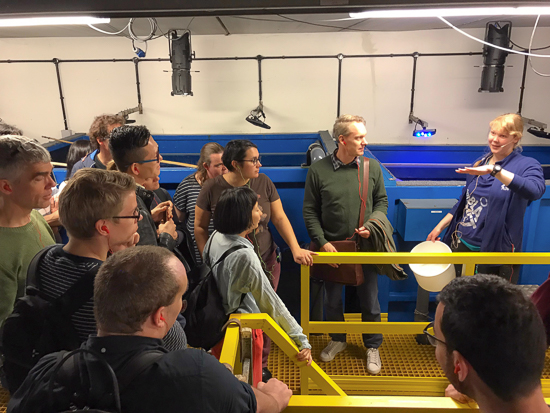 BÖÖL's photo contest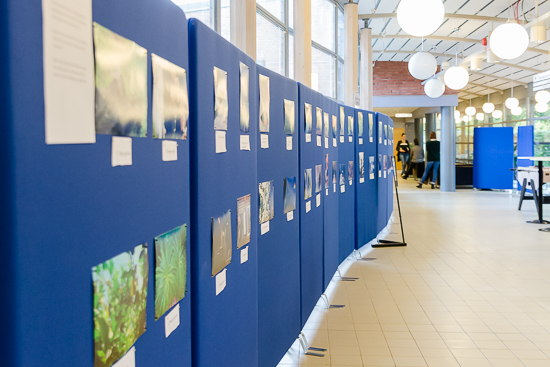 The Animal Migration Course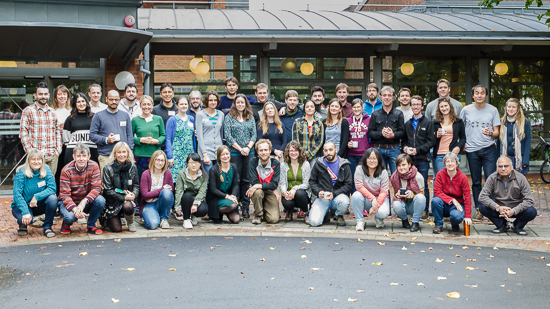 November
Excursion to the Arkivcentrum Syd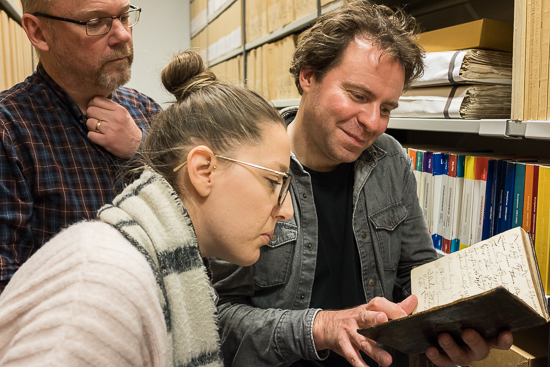 Samlingsforum 2017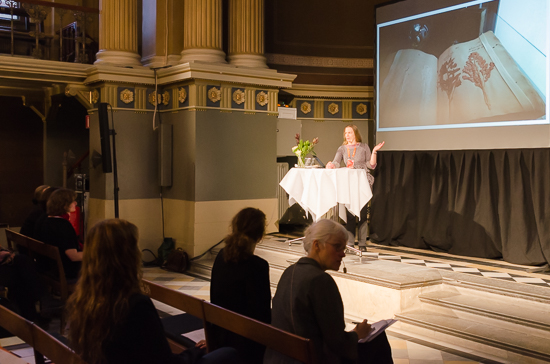 December
Docent lecture – Stanley Heinze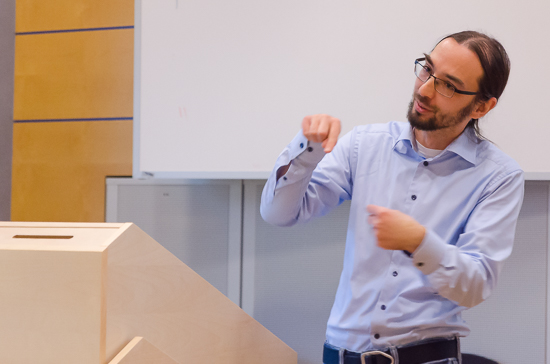 Christmas meeting Evolutionary Ecology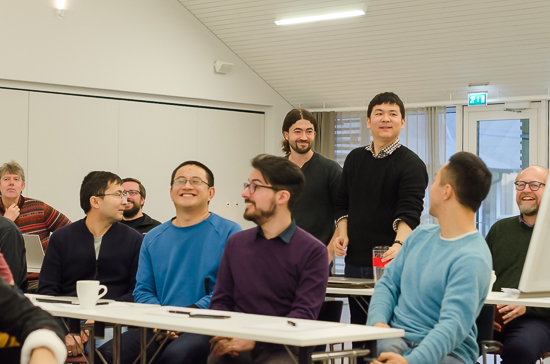 Lucia Art Exhibition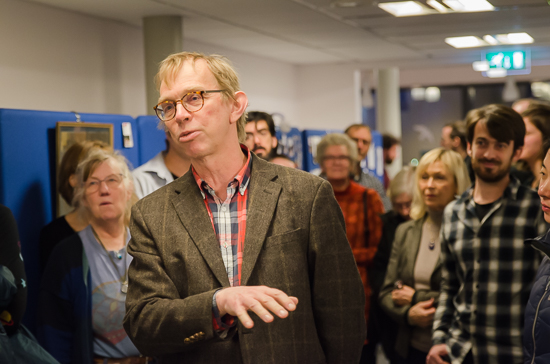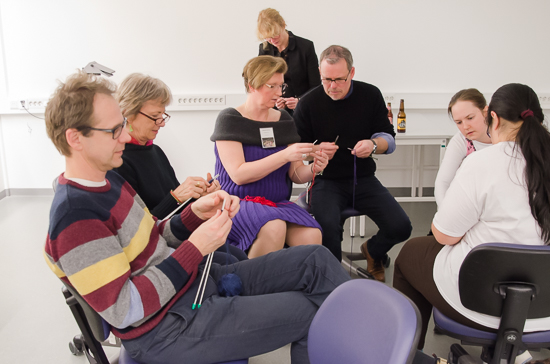 LU350 Jubilee Course
Marie Dacke gave the closing lecture in the series of lectures called Jubileumskursen.